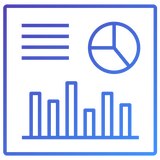 Understand
Assess your current design's performance—and those of your competitors—with continuous design intelligence offering in-depth data and analysis across 20+ performance factors.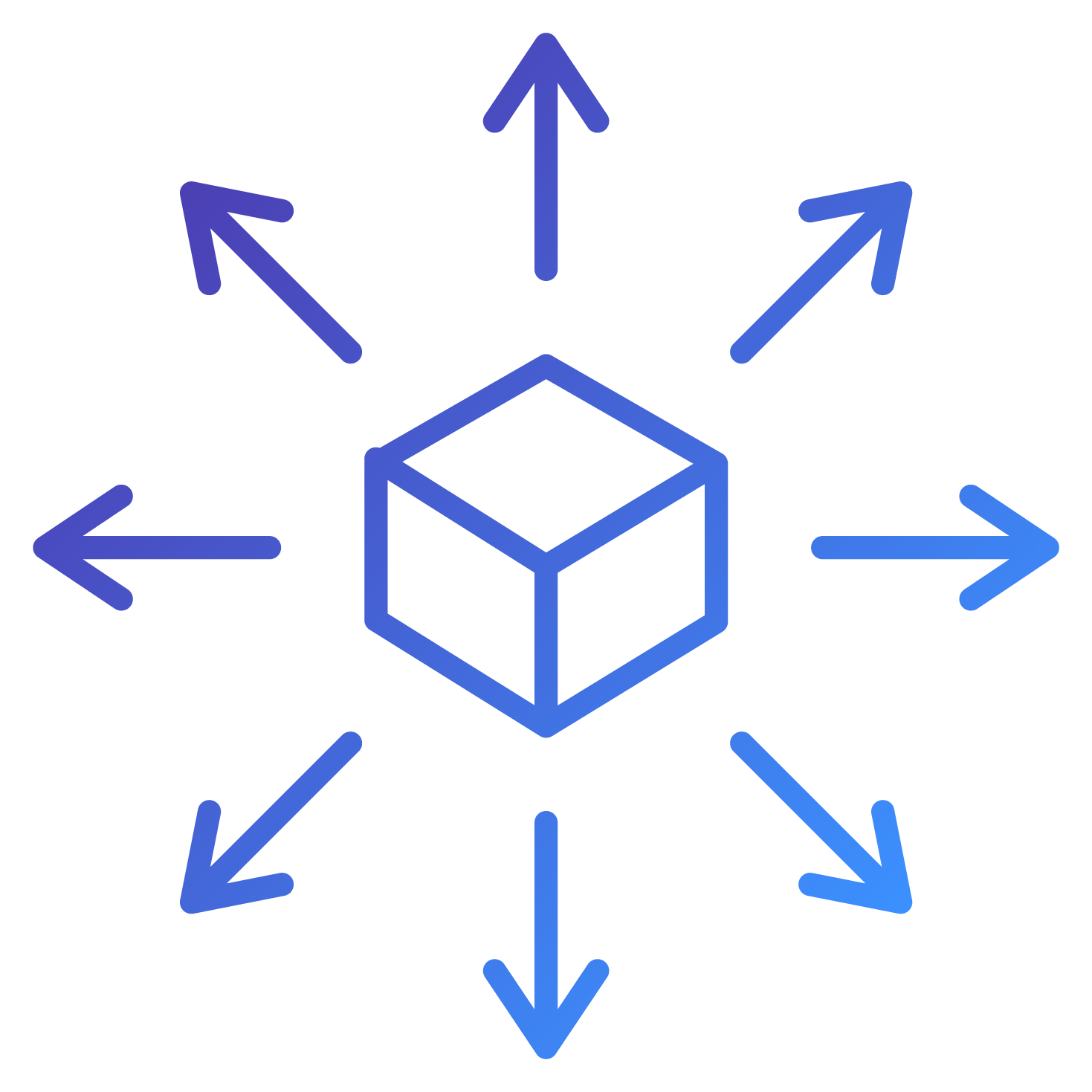 Explore
Screen design concepts early in the creative process—when it can make the most impact—and quickly receive highly-predictive quantitative data and qualitative consumer feedback to support rapid and robust iteration.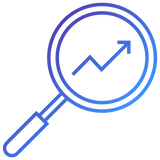 Refine & confirm
Comprehensively assess your most promising design concepts with predictive metrics proven to align with in-market outcomes and uncover high-impact refinement opportunities.