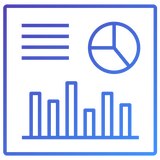 Understand current performance
Instant access to detailed design performance data for your brand's and competitors' current packaging highlights growth opportunities.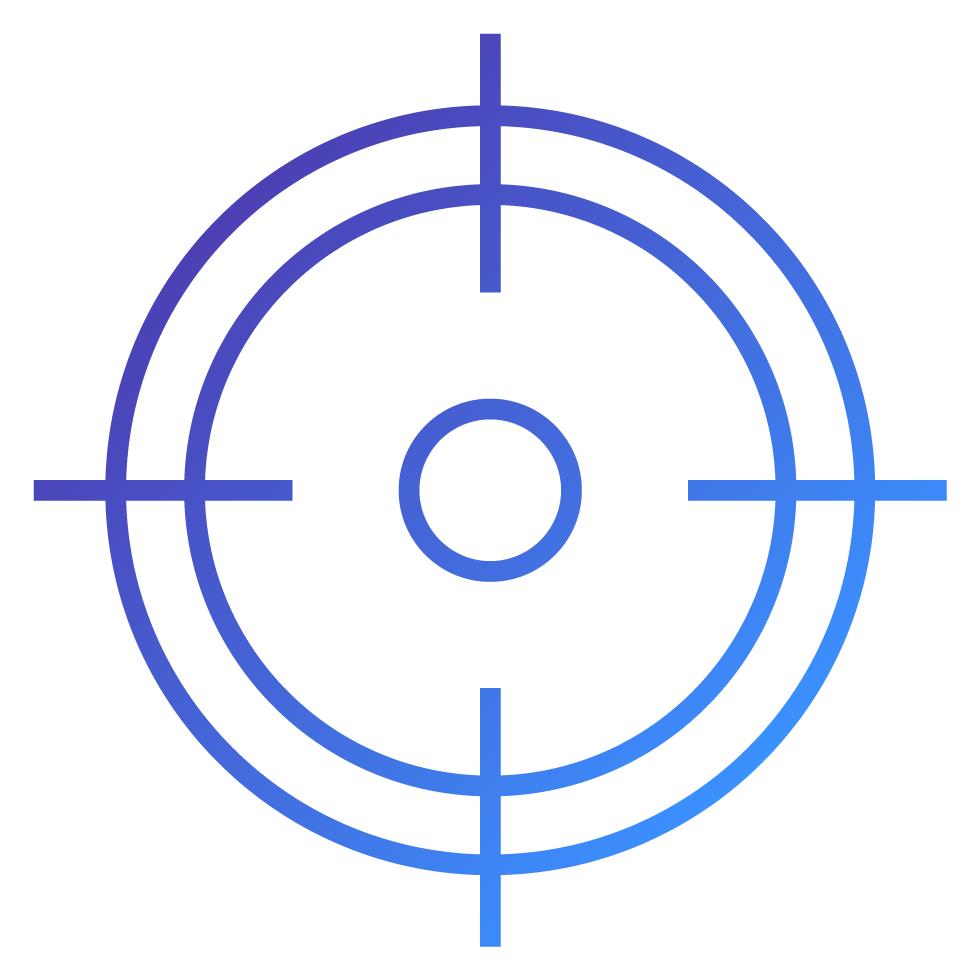 Focus your creative efforts
Inform your creative strategy and build better briefs by replacing subjective assessment with an objective view of what's working and what's not.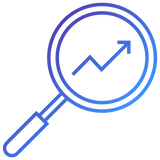 Test pre-market designs
Using our empirically-validated methodology, evaluate multiple new design concepts to determine which has the greatest potential to drive growth or validate a chosen design direction before launch.