What we measure
We've evolved tried-and-true KPIs to accommodate today's retail realities and developed new metrics to gauge a brand's mental availability. The result is the most robust picture of package design performance in the industry.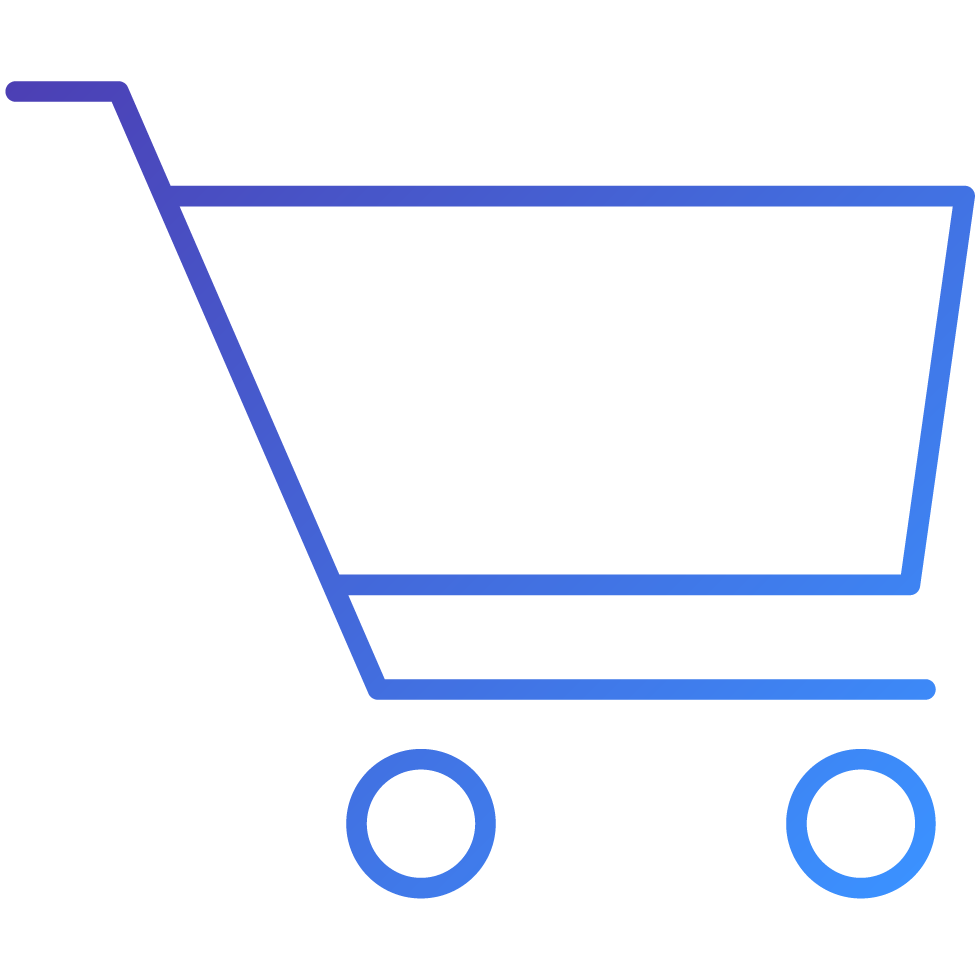 Purchase preference
Which design are consumers most likely to purchase?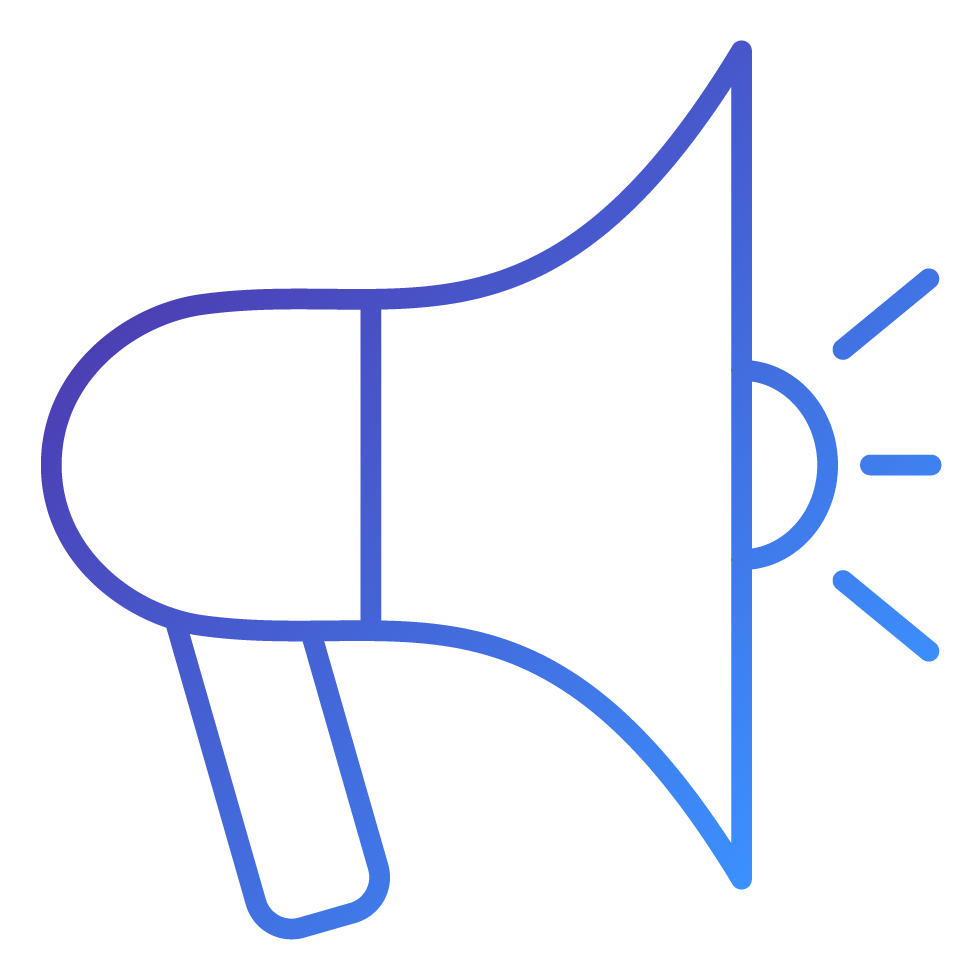 Communication
What do consumers think and feel about the design on first view? Which brands own the messages that drive purchase in the category?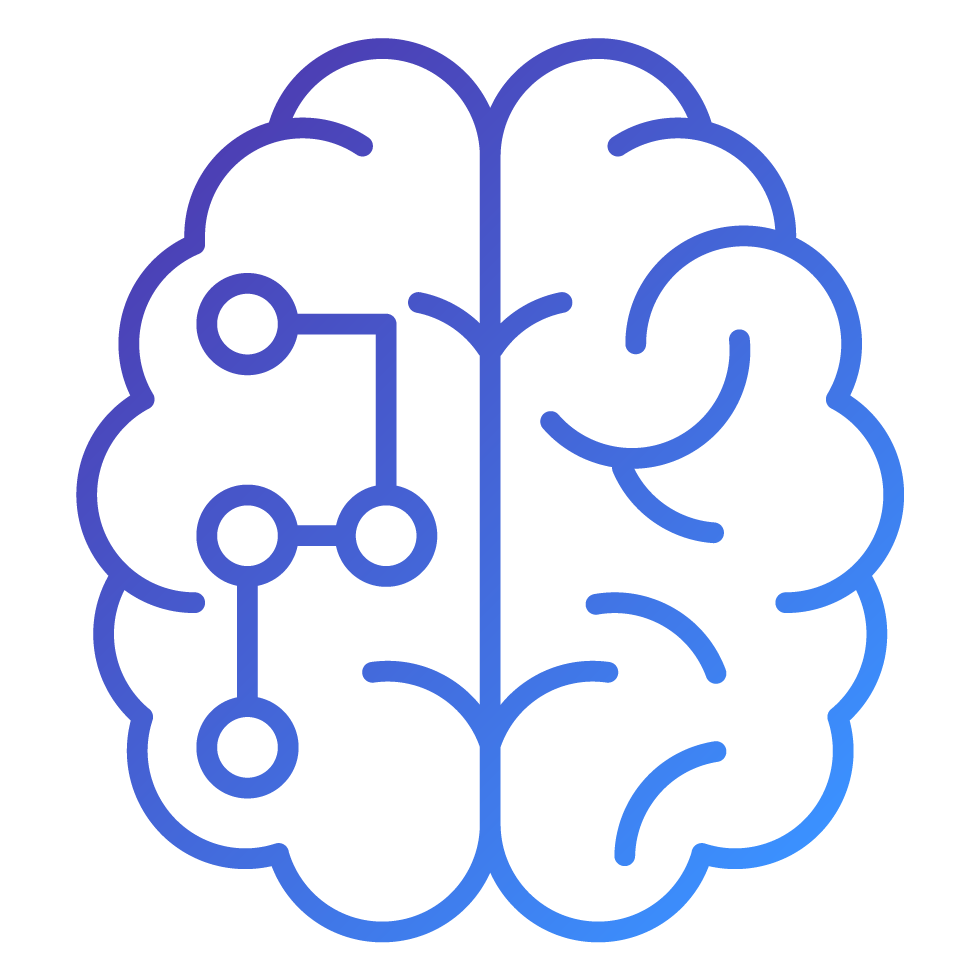 Mental availability
Does the brand have visual assets that are truly unique and well-liked? How easily can consumers conjure the design from memory, or recognize it from a distance?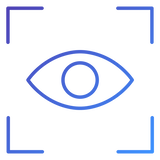 Standout
How well does the design grab and hold attention?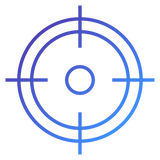 Findability
How quickly and accurately can consumers locate the brand when actively searching for it?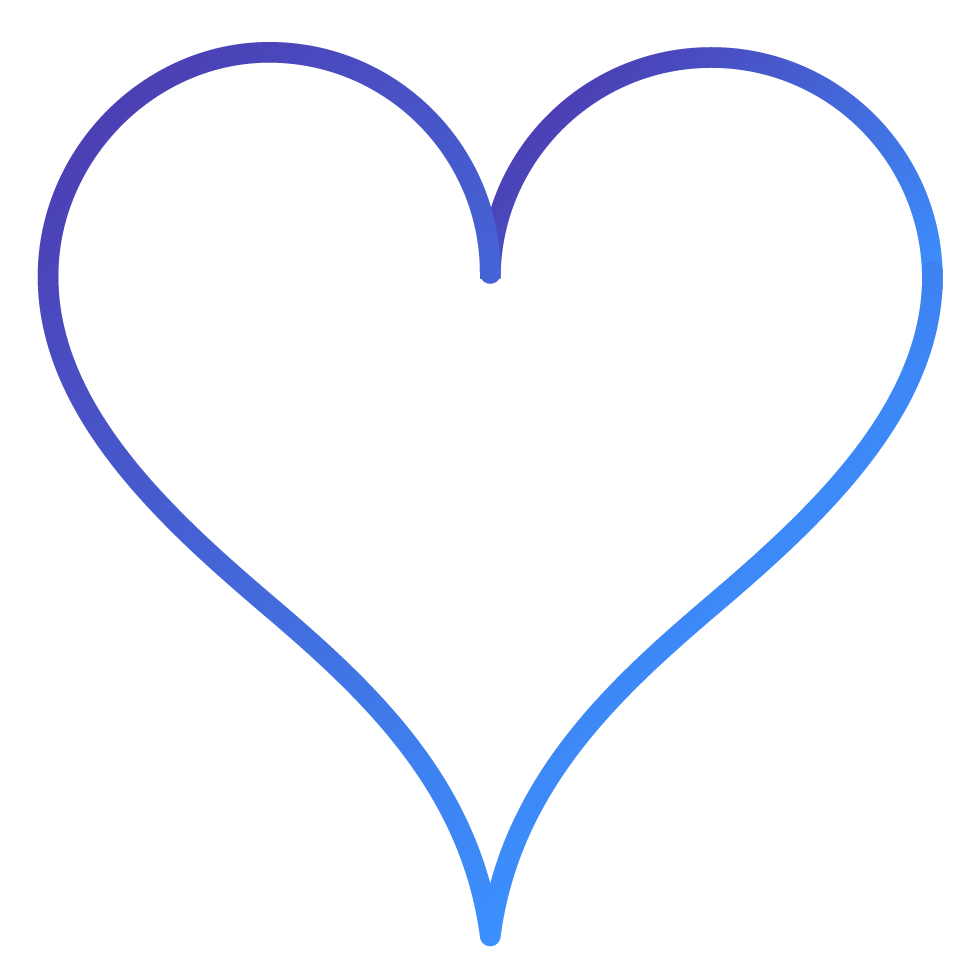 Resonance
Which are the most liked and disliked design elements, and why?
---
What makes our data best-in-class?