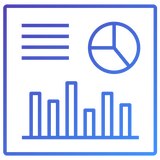 The most robust design analytics in the industry
Newly-invented metrics combined with flawlessly executed classics deliver the most comprehensive analytics available today.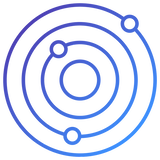 Real-time design change detection & impact analysis
Be the first to know when your competitors change their packaging, and how consumers are responding.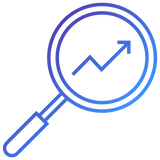 Continuous trend reporting
Monthly newsletters and exclusive content keep you informed on the design and retail trends relevant to your category.