As the only provider of syndicated package design data, Designalytics evaluates the top-selling and fastest-growing designs across hundreds of consumer-packaged-goods categories. We measure and analyze a wide range of design performance areas, including visibility, communication, mental availability, element-level diagnostics, and more.
It comes as no surprise that adding or strengthening product claims can increase design effectiveness, as we've found that successfully communicating important attributes is directly correlated to in-market sales performance. Here are nine brands that made bigger and bolder claims and garnered impressive results. Check them out:
Apple Jacks
Category: Cereal (Kids)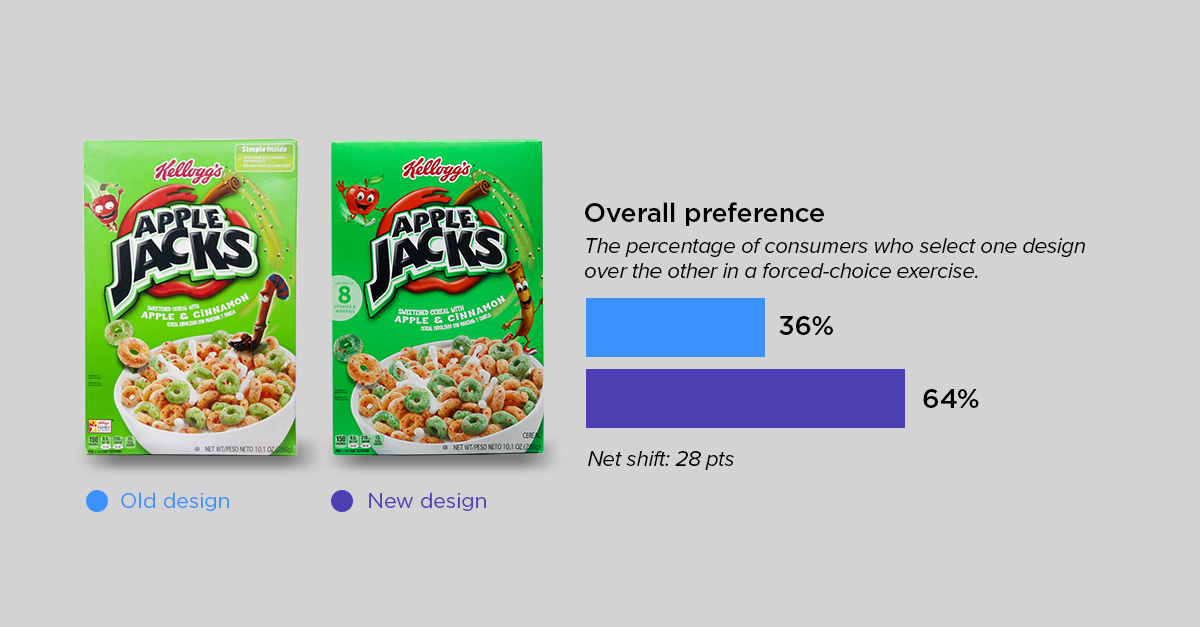 The new design included a claim on the left side of the box stating, "Good source of 8 vitamins & minerals."
Dial Complete
Category: Hand Soap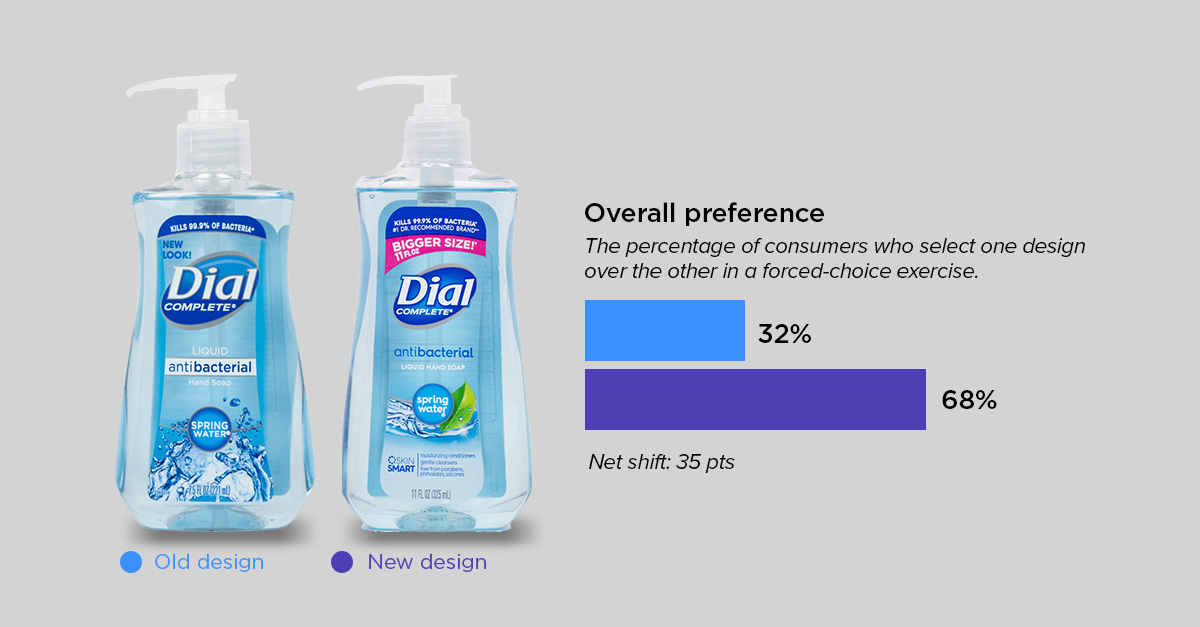 The redesign underwent modest changes throughout, but the most notable changes were the claims at the top of the label: "#1 Dr. recommended brand" and "Bigger size!"
Windex
Category: All Purpose Cleaner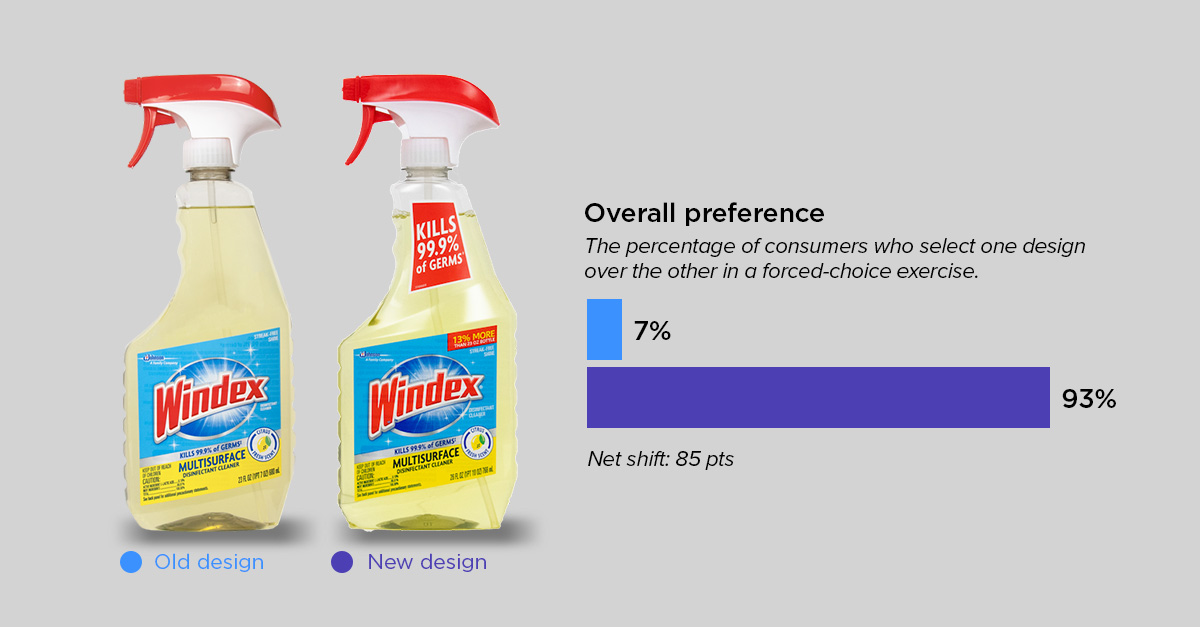 While the old design contains the product claim "Kills 99.9% of germs," the new design amplified its impact by adding the statement to a bright red sticker on the package. Additionally, the new look incorporates a small banner that says "13% more."
Quest Protein Bar
Category: Snack Bars (Nutritional)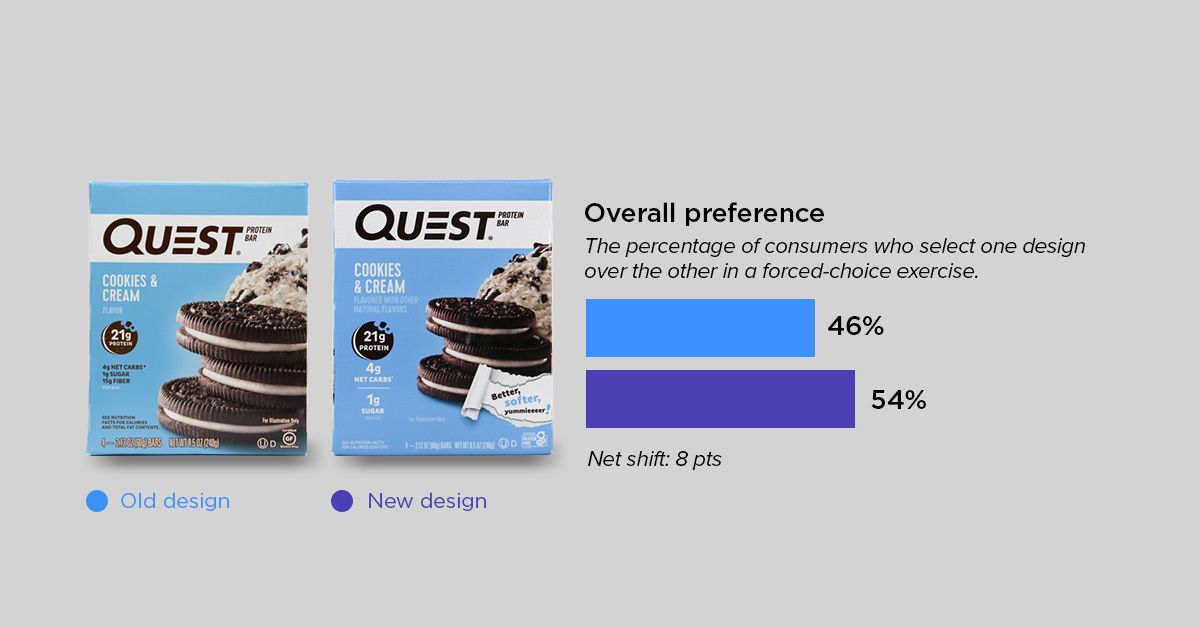 The updated packaging includes a claim to inform consumers of the product's updated recipe, stating: "Better, softer, yummieeeer!"
Halo Top
Category: Ice Cream (Pints)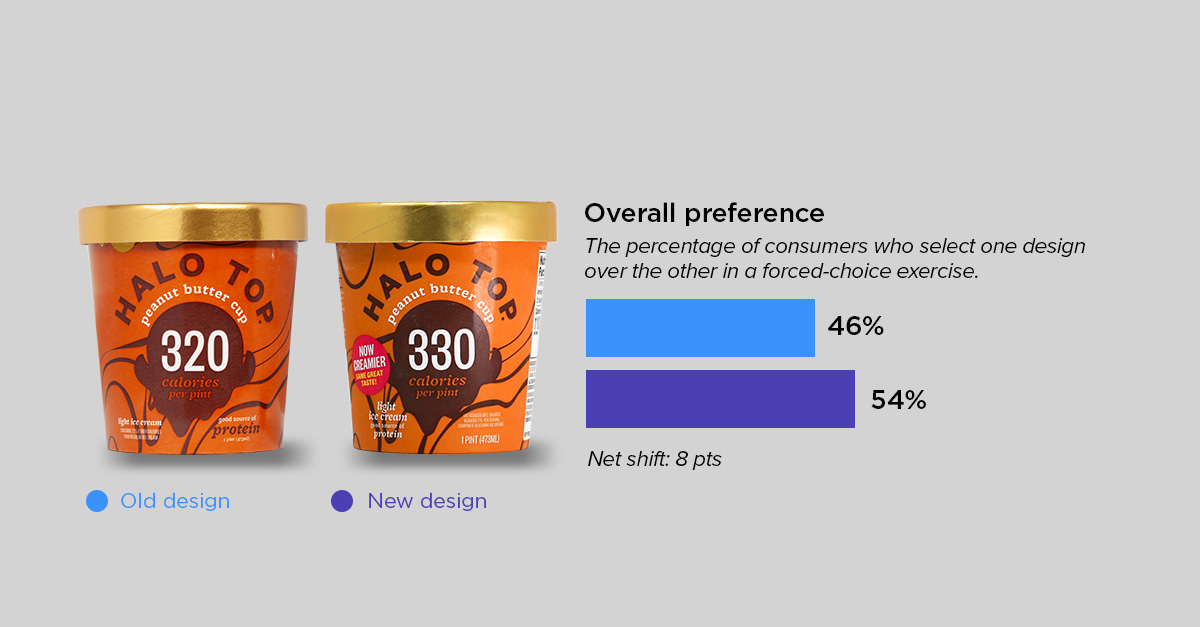 Perhaps in an effort to address a slight increase in calories (320 to 330), the brand's new look includes a red badge that says, "Now creamier, same great taste."
Horizon Yogurt
Category: Yogurt (Kids)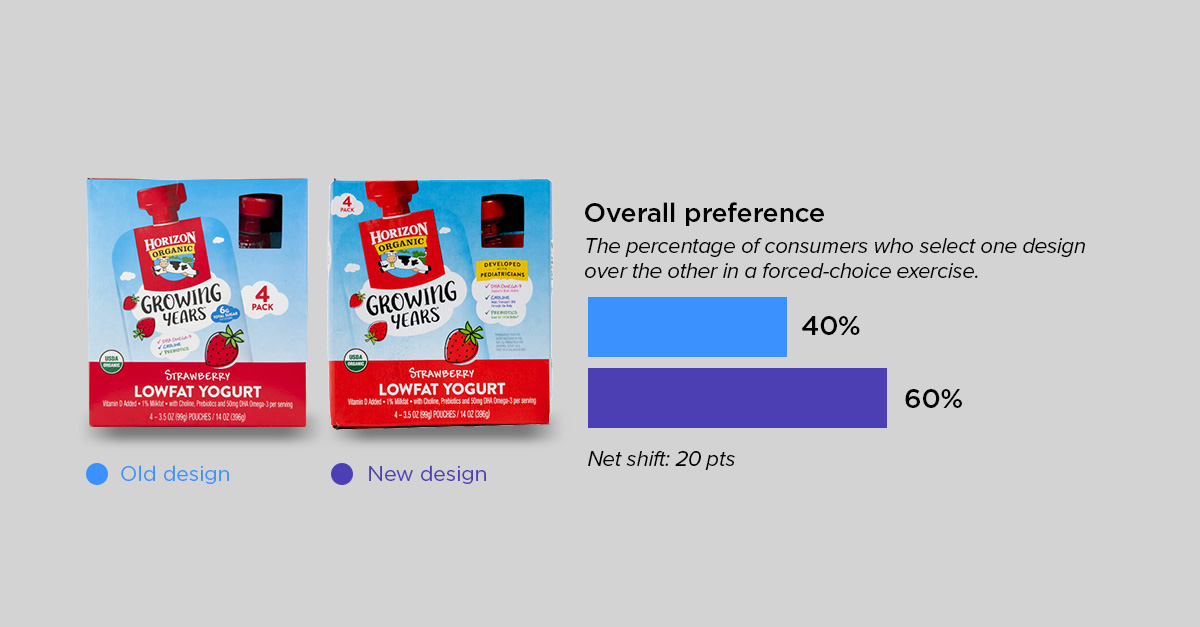 The new design added a badge on the right side of the package, outlining the nutritional benefits of the product. It also lets consumers know the product was "Developed with pediatricians."
Burt's Bees
Category: Toothpaste (Natural)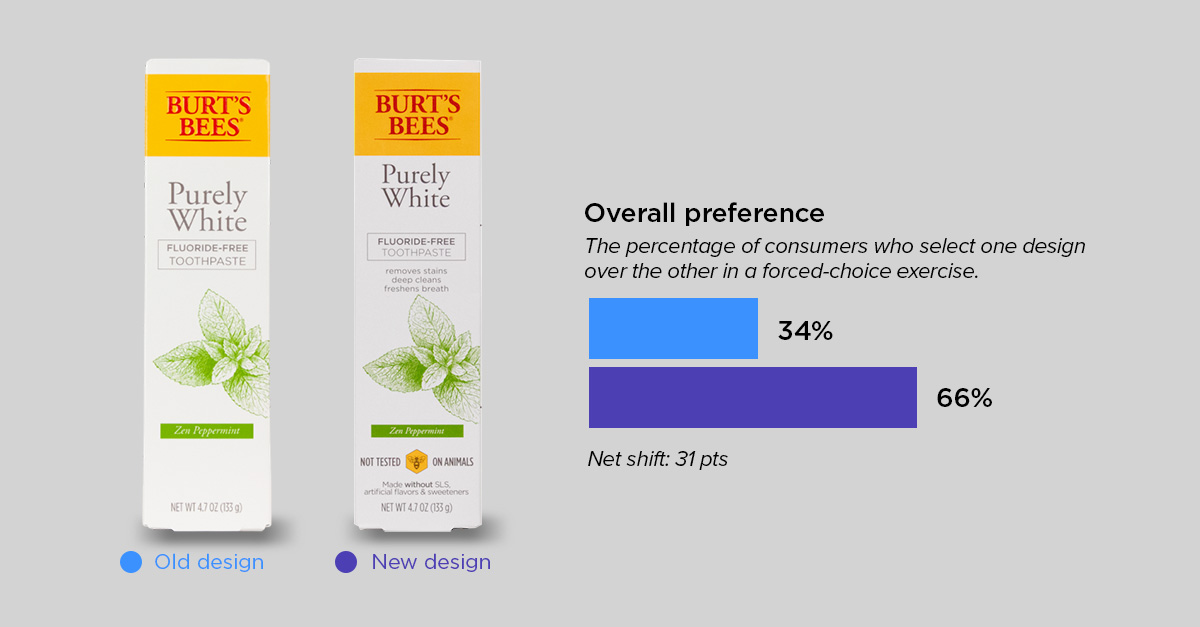 The updated package includes a few new claims: "removes stains" "deep cleans" and "freshens breath." It also indicates at the bottom of the box: "Not tested on animals" and "Made without S.L.S., artificial flavors & sweeteners."
Old Spice
Category: Mens Body Wash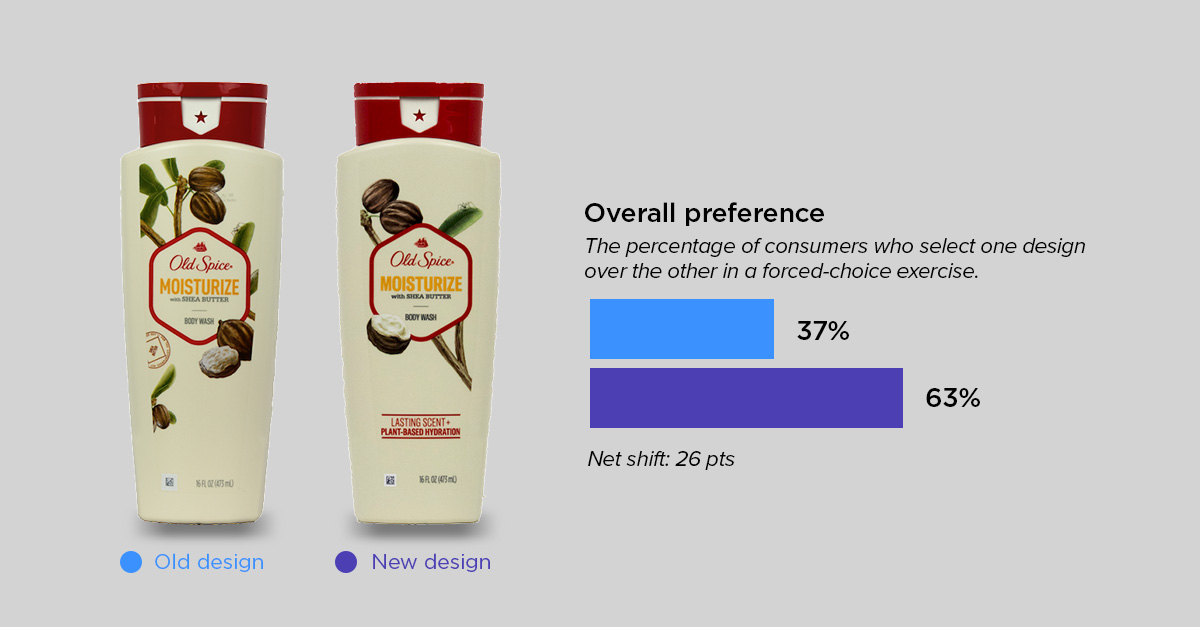 The redesign added a straightforward claim at the base of the package: "Lasting scent + plant-based hydration."
Prilosec
Category: Antacids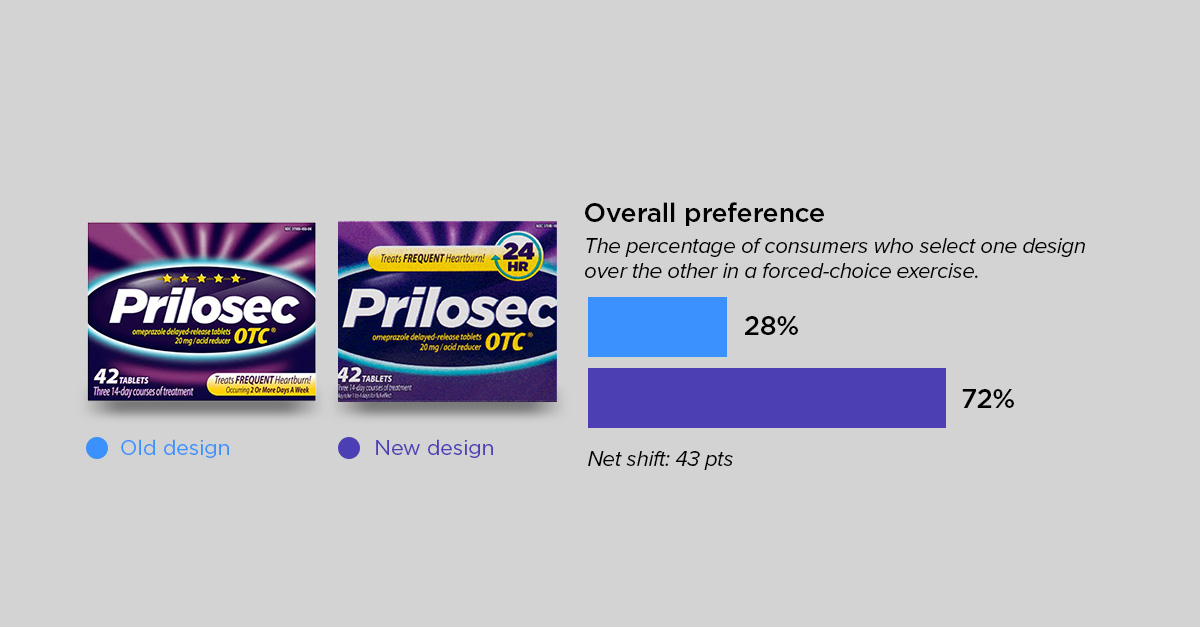 The improved design moved its original claim of "Treats FREQUENT heartburn" to the top of the package and added a bold "24 HR" call-out.