In 2020, we created the Designalytics Effectiveness Awards in partnership with Dieline to shed light on the incredible impact that strong design can have on brand growth. Unlike traditional design competitions, the judging process for these awards is entirely data-driven; it's based on sales performance in the marketplace, as well as rigorous quantitative consumer testing. This year, we evaluated many redesigns across consumer-packaged-goods categories—from over-the-counter medications to keto cookies—on these dimensions, and selected those that really stood out from the pack.
This year's grand prize award goes to forceMAJEURE for its punch-up of Dark Horse Wines. By simplifying the label and leaning into the brand's distinctive horse iconography, Dark Horse improved communication of key information and increased the brand's mental availability. As if that wasn't enough, they utilized premium paper stocks with metallic and matte finishes to highlight the brand's visual assets while conveying the premium quality of the product.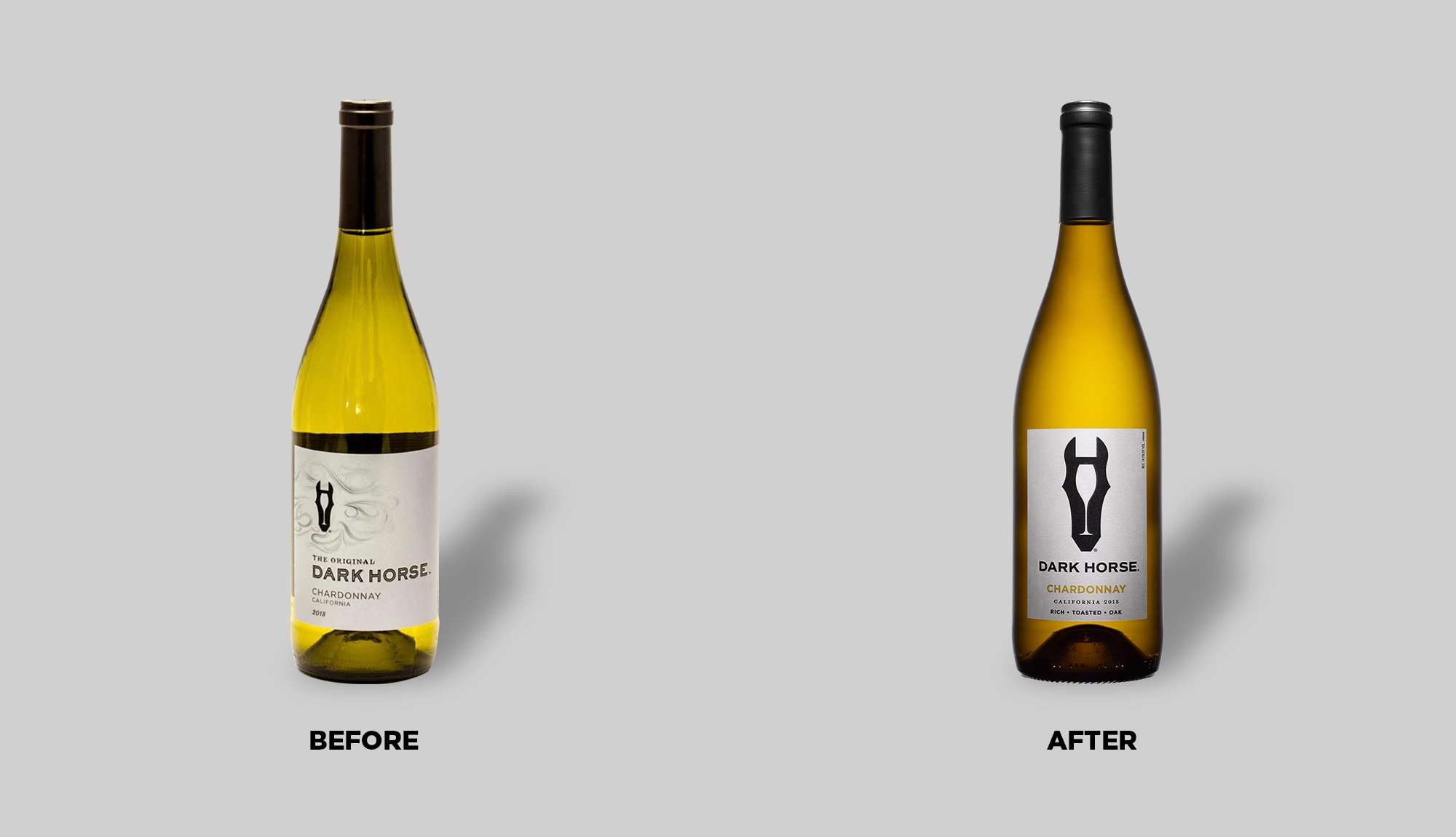 Designalytics' evaluation revealed that wine buyers are twice as likely to prefer purchasing Dark Horse's new packaging to the old—a finding confirmed by retail sales data. During the six months following the redesign, the brand grew 15% compared to the same period during the prior year, outpacing category growth.*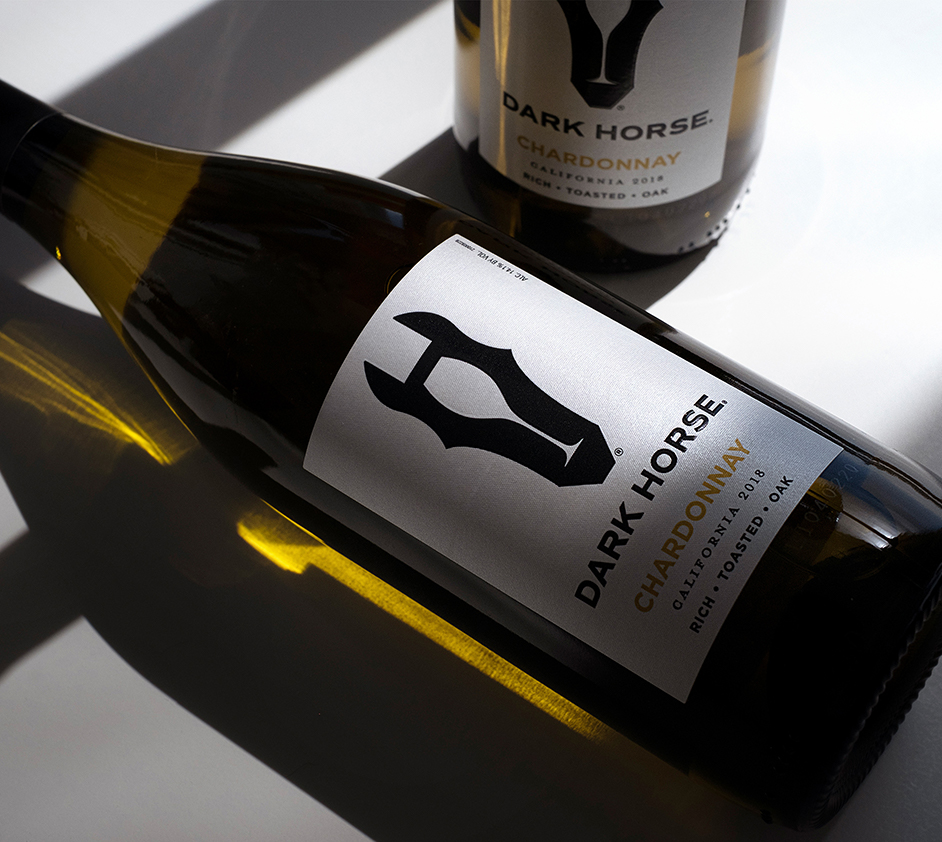 "There's a growing body of empirical evidence underscoring what designers have long suspected but couldn't previously quantify—that strong design has an immense impact on brand performance. The phenomenal redesign of Dark Horse by forceMAJEURE is one such example, and we hope it will inspire more brands to recognize the tremendous business value of design," said Steve Lamoureux, CEO and founder of Designalytics.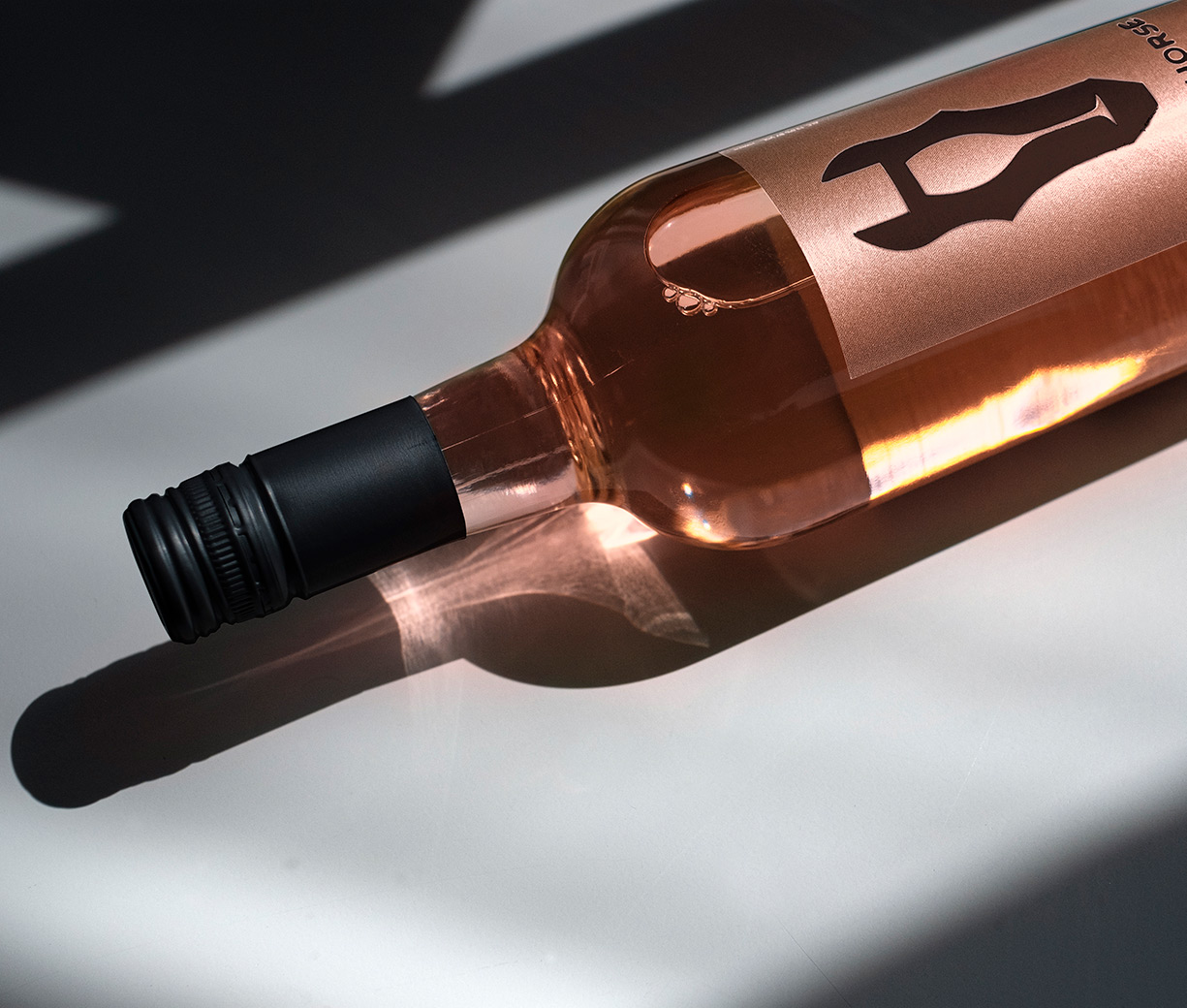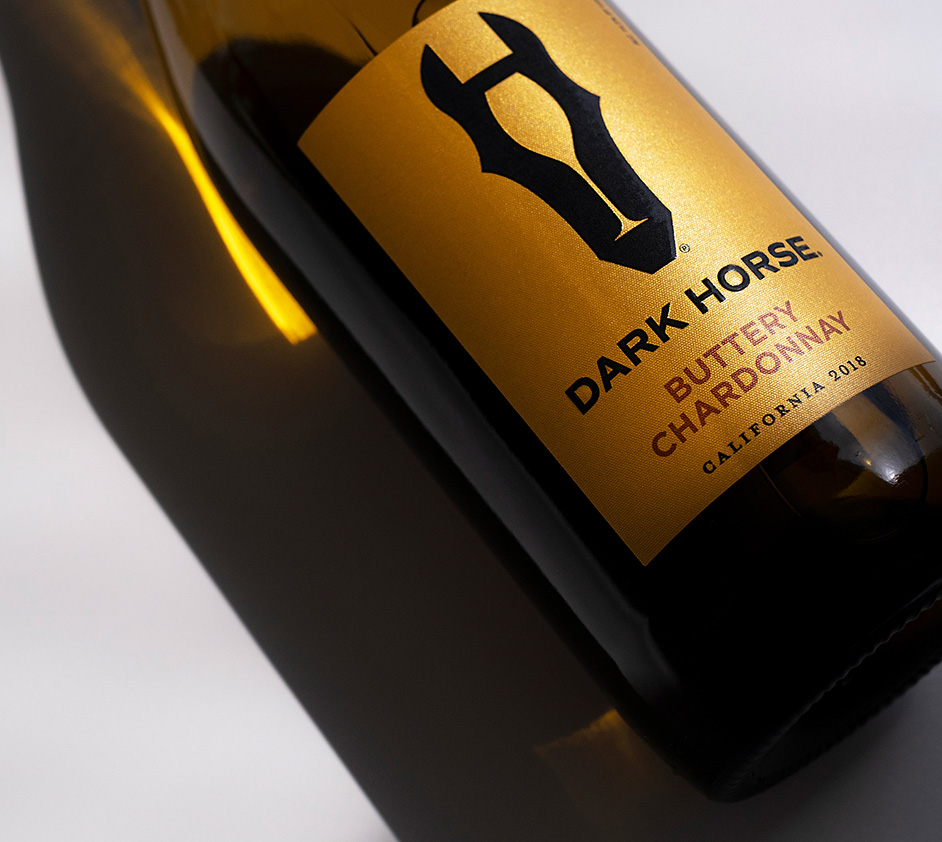 Stay tuned for the reveal of all 2021 Designalytics Effectiveness Award winners in the coming weeks. In the meantime, check out the remarkable stories of last year's winners.
*Data impacted by Covid-19 has been adjusted to account for anomalous shopping trends that skew year-over-year comparisons.