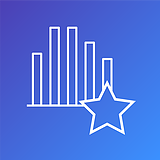 Unprecedented data quality
Designalytics is the only provider to ensure first-view data quality, completely eliminating the pre-exposure bias that plagues all design research. Because we field research for dozens of categories at any given time, consumers participate in exercises across multiple categories that they shop rather than revisiting the same category and brands from one exercise to the next. In traditional research, this repeated engagement with the same stimuli has a significant distortive impact on reported metrics. For this reason, our methodology limits repeat exposure to a single category and prevents consumers from being asked to evaluate the same specific brand more than once. In a custom research scenario, one brand would need to commission eight separate single exercise studies to achieve the same rigor.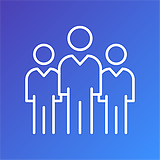 Massive sample sizes
Nearly 10,000 category shoppers participate in the research for each category we track.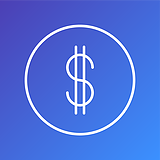 Unrivaled cost-effectiveness
Designalytics' syndicated model enables us to deliver in-depth, unbiased analytics for a dozen brands per category—plus one year of design change tracking and redesign response analyses—for the cost of a single custom research study.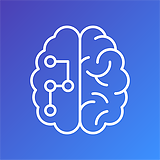 New-to-industry metrics
In addition to improving upon classic performance indicators such as standout and findability, we've developed new exercises based on feedback from leading consumer-packaged-goods manufacturers. These exercises are the first in the industry to quantify certain design performance attributes that increase mental availability and drive brand growth:
Distance recognition. Which packages are most recognizable at a distance?
Memory structures. Which visual brand cues, if any, rise to the forefront of consumers' minds when asked about a specific brand?
Distinctive assets. Which visual elements are uniquely associated with a particular brand? How positively or negatively do consumers view them?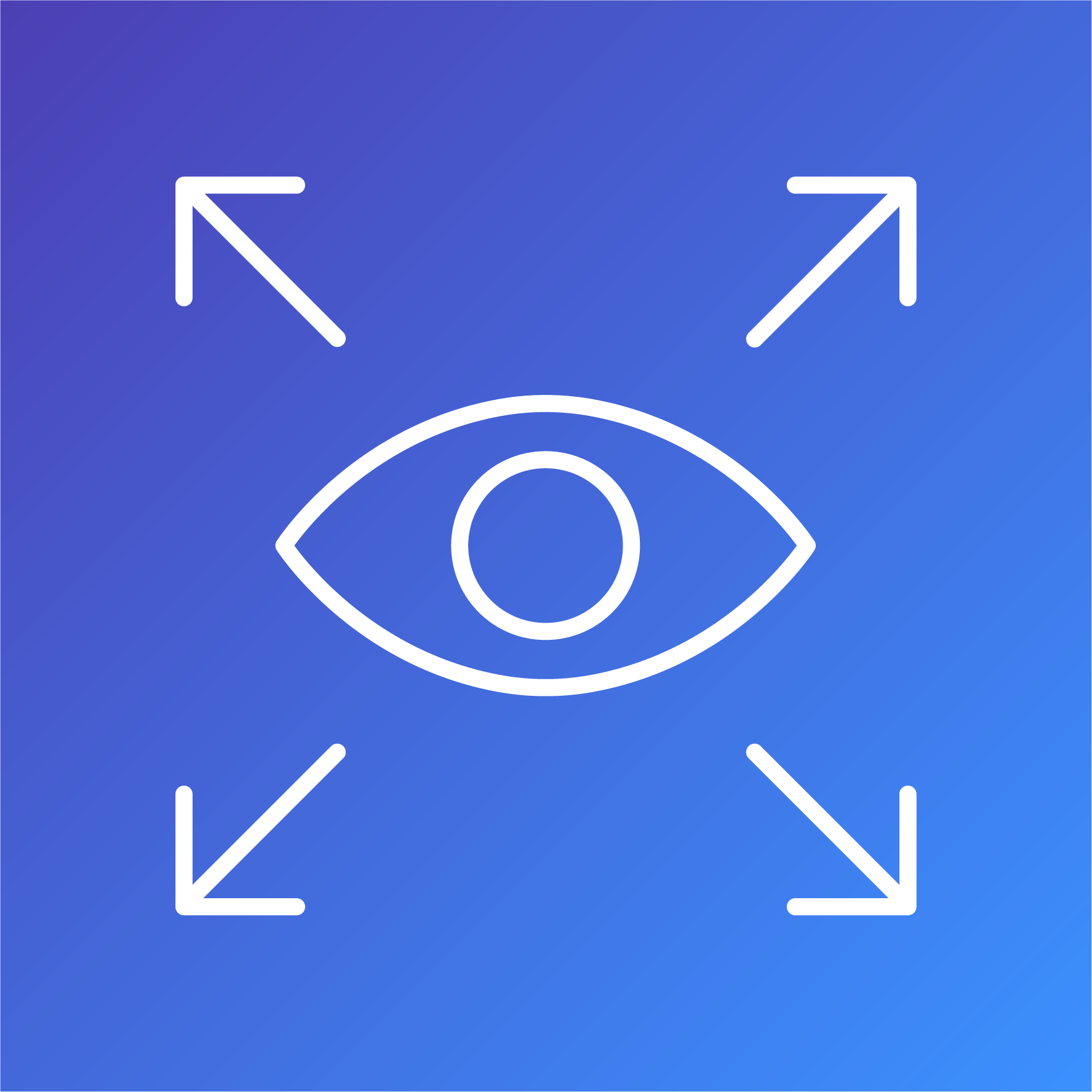 Multi-view stand-out evaluation
Designalytics measures stand-out performance in three scenarios that reflect real-world shopping experiences:
Single facing (e-commerce and brick-and-mortar)
Blocked facings (brick-and-mortar)
From an angle (brick-and-mortar)
This comprehensive stand-out assessment is valuable for any brand wishing to optimize its ability to grab and hold attention in both e-commerce and brick-and-mortar environments.